This store requires javascript to be enabled for some features to work correctly.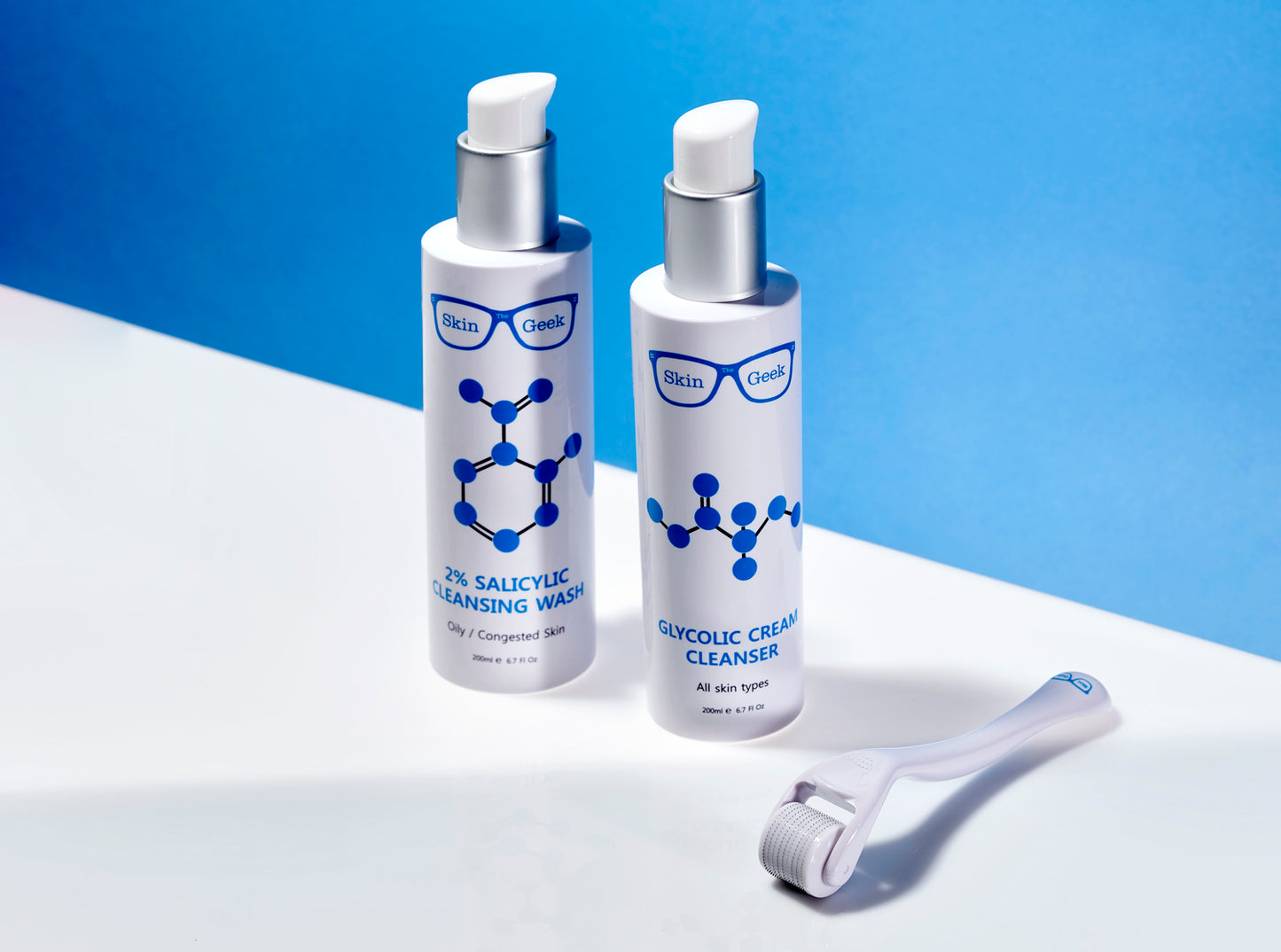 Welcome to The Skin Geek
Unleash the beauty within and embrace the skin you've always dreamed of with The Skin Geek. We are more than just a skincare brand; we're your trusted partner in achieving the flawless, healthy complexion you deserve. Founded by an award-winning facialist and international skincare consultant with over two decades of experience, The Skin Geek is your go-to destination for transformative skincare.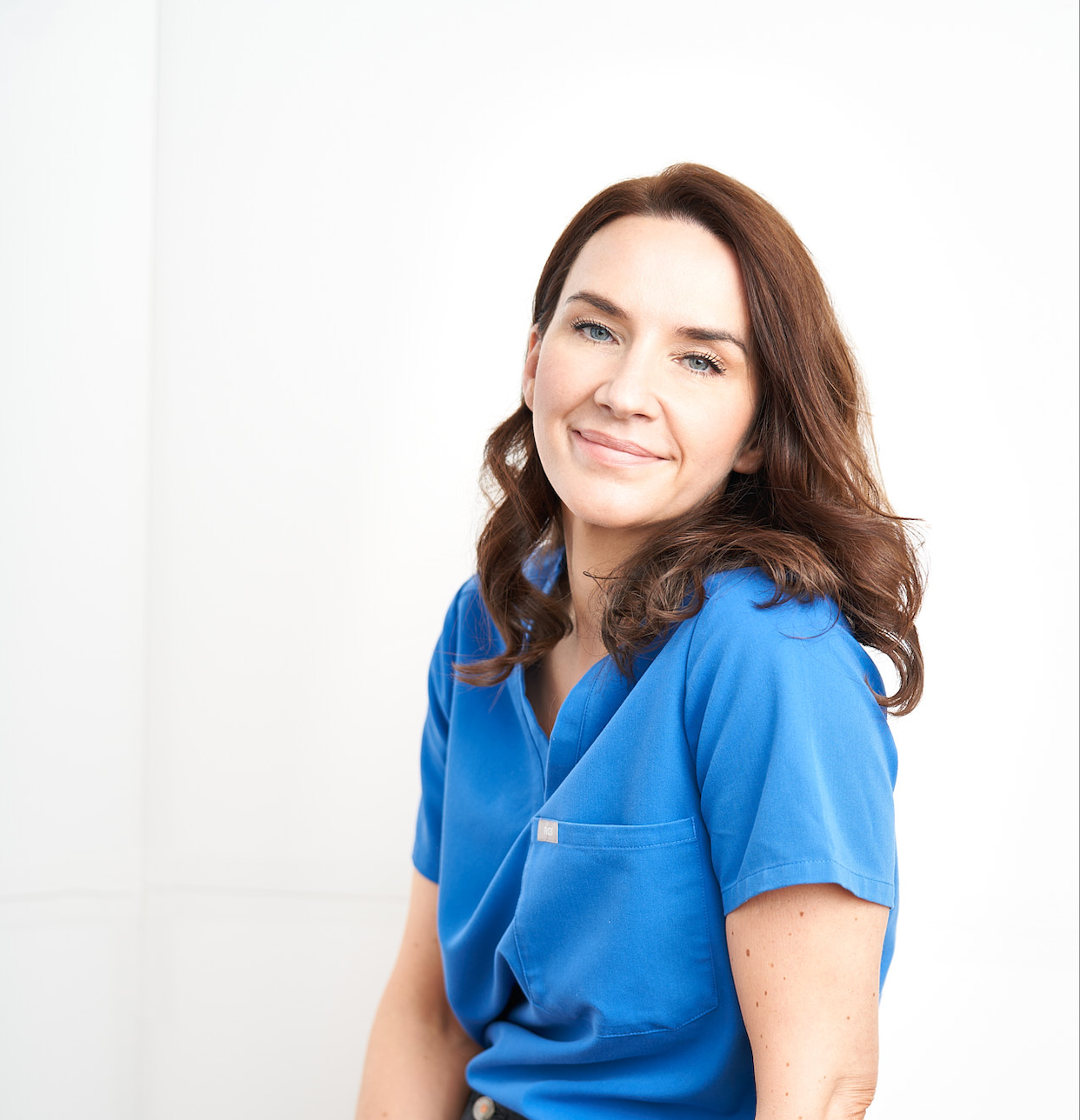 Our Founder
Our journey begins with our visionary founder, who is not only a leading expert in the field but also an artist dedicated to helping individuals achieve their best skin. With a strong belief that skincare should be a combination of science, art, and care, our founder has cultivated a brand that reflects these principles.
For over two decades, our founder has provided skincare solutions to clients worldwide, using an arsenal of knowledge gained through continuous learning and hands-on experience. Having honed their skills in some of the most prestigious spas and clinics, they bring the best of both worlds to The Skin Geek.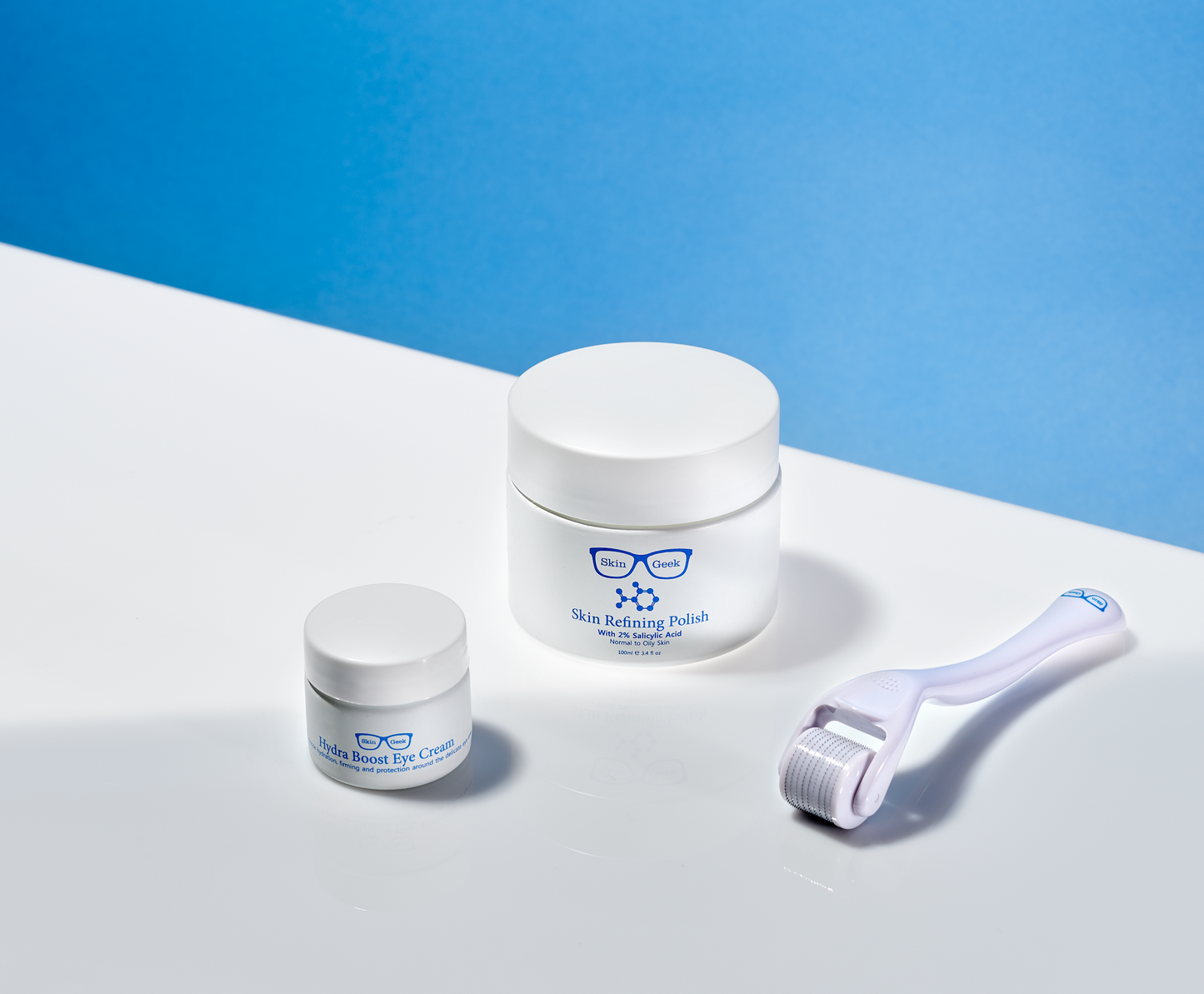 Your Skin, Your Journey
Skincare is a deeply personal journey, and at The Skin Geek, we're here to support you every step of the way. Whether you're a novice or a seasoned beauty aficionado, we offer expert guidance, quality assurance, and an open, vibrant community where you can connect, learn, and achieve the skin of your dreams.
Join us on this extraordinary skincare journey and transform the way you see yourself. Experience the beauty, confidence, and empowerment that come with radiant, healthy skin. Say goodbye to your skin concerns and hello to The Skin Geek family, where beauty and expertise converge to make your skincare dreams a reality.